Hi all,
Whilst we're still actively working on our Garmin integration, here's an explainer to getting your Garmin rounds into Clippd. Keep your ears and eyes peeled for the full integration coming!
As the guide below shows, our Garmin integration operates through Clippd Capture. Clippd pulls through all the available information from Garmin and creates a round in Capture that you can subsequently edit.
There is certain information, such as your putting, that we can't get from Garmin. We therefore require you to add and edit the missing data.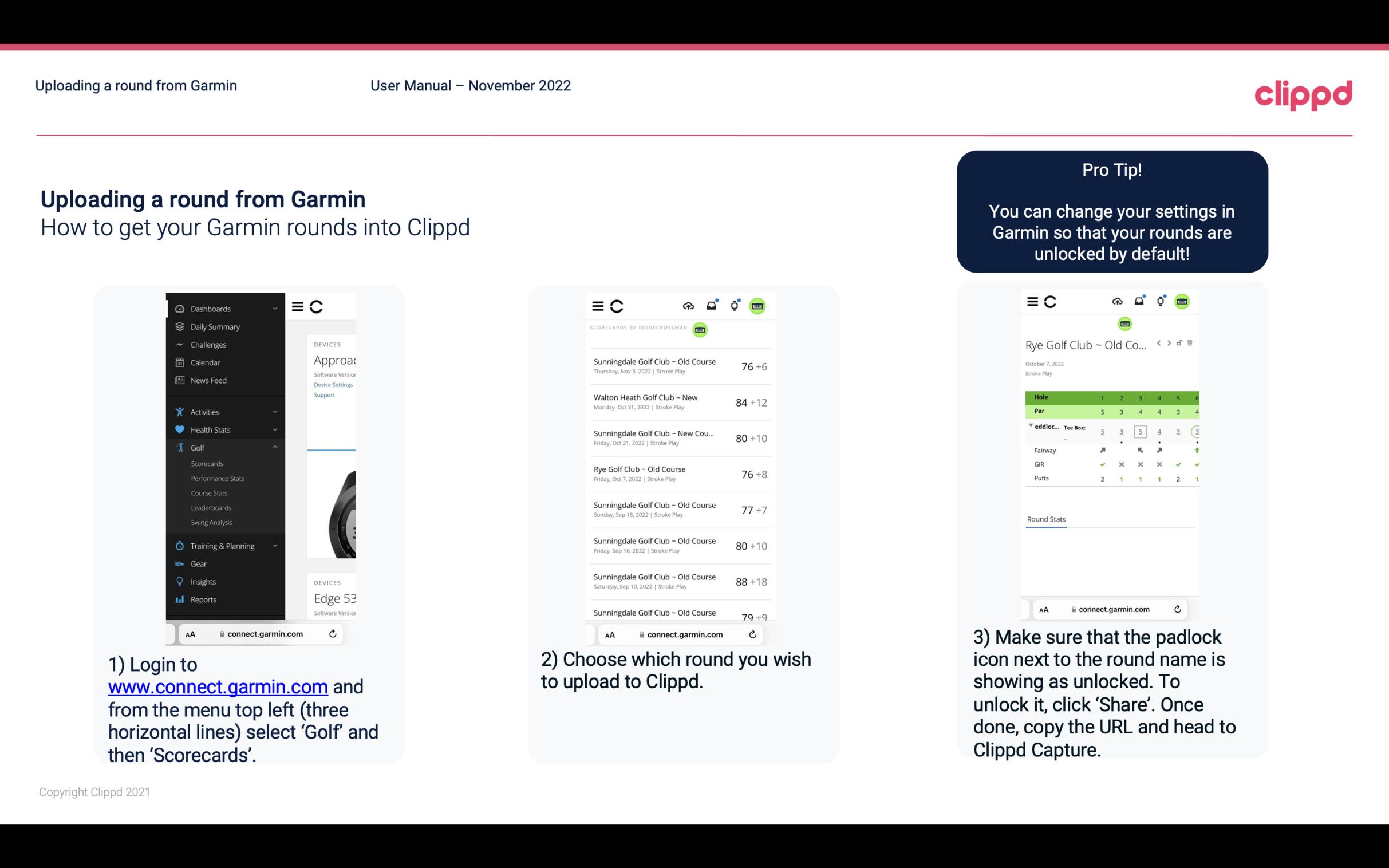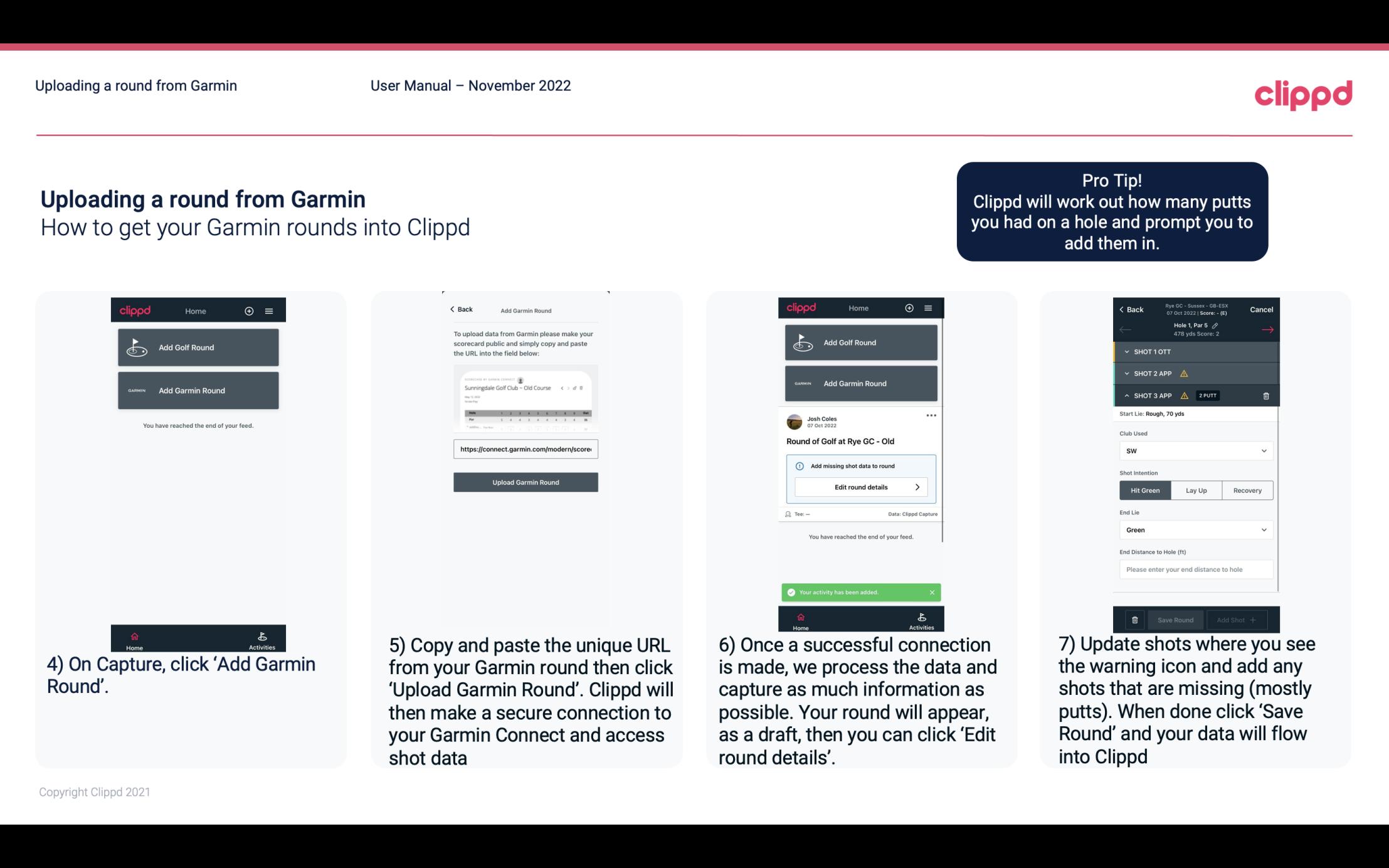 How to access Clippd Capture for the first time

How to edit your Garmin rounds in Clippd Capture


Did you find this useful? If so, leave a 👍 below!
If you have a question, click 'Reply to Thread' below and we'll get back to you.
Last edited by Josh; 21-04-23 at

09:11

.