All,
Here's a guide on how to connect Arccos with Clippd. Please make sure to check the data in Arccos is correct before you upload rounds to Clippd. If you do need to edit the data please do this in Arccos and then 'Refresh from data source in Clippd'.
Here's our guide on how to do this.
NOTE:
When you connect to Arccos for the first time, please make sure it's your Arccos email and password being used to login and not your Clippd one.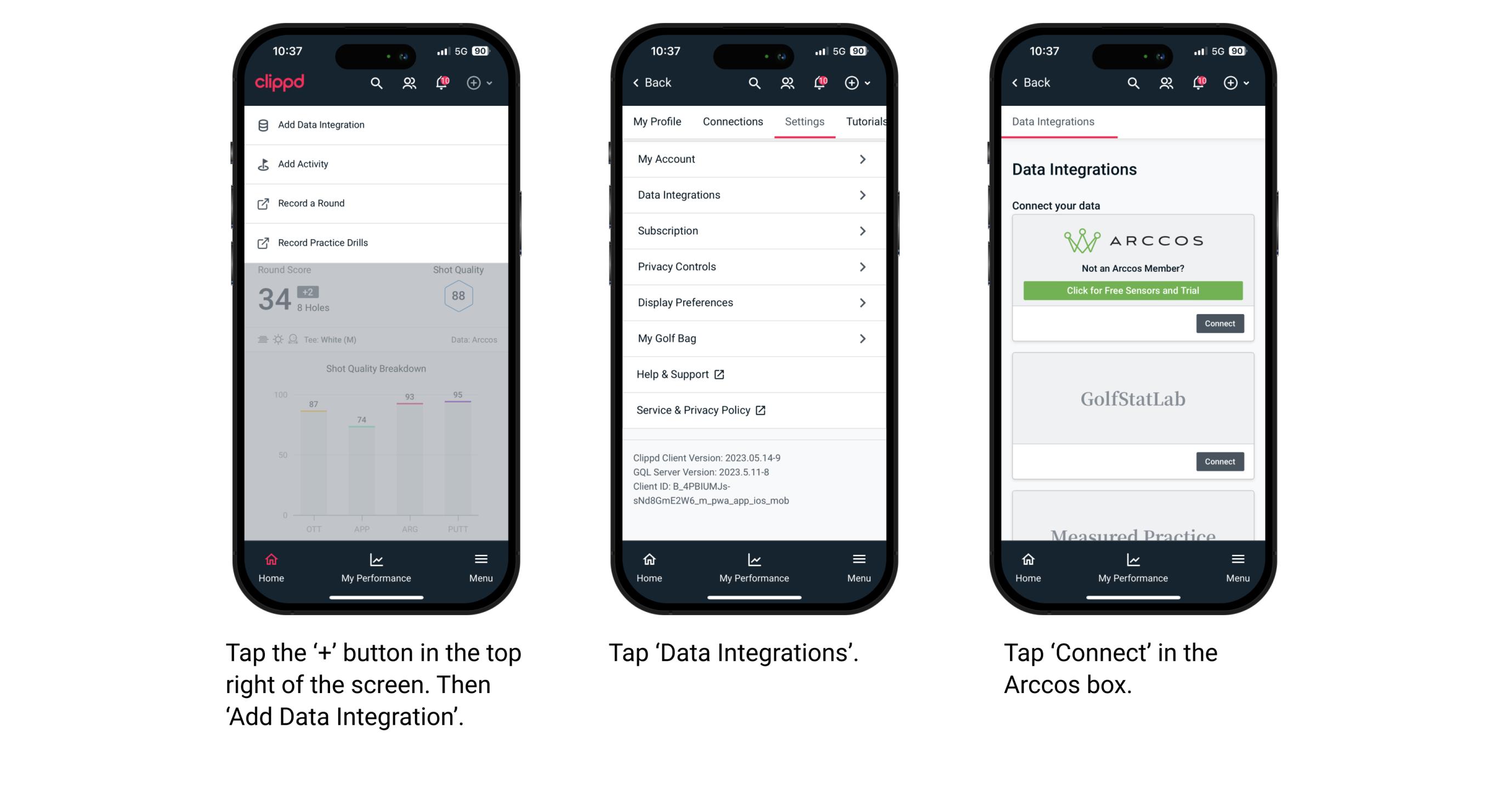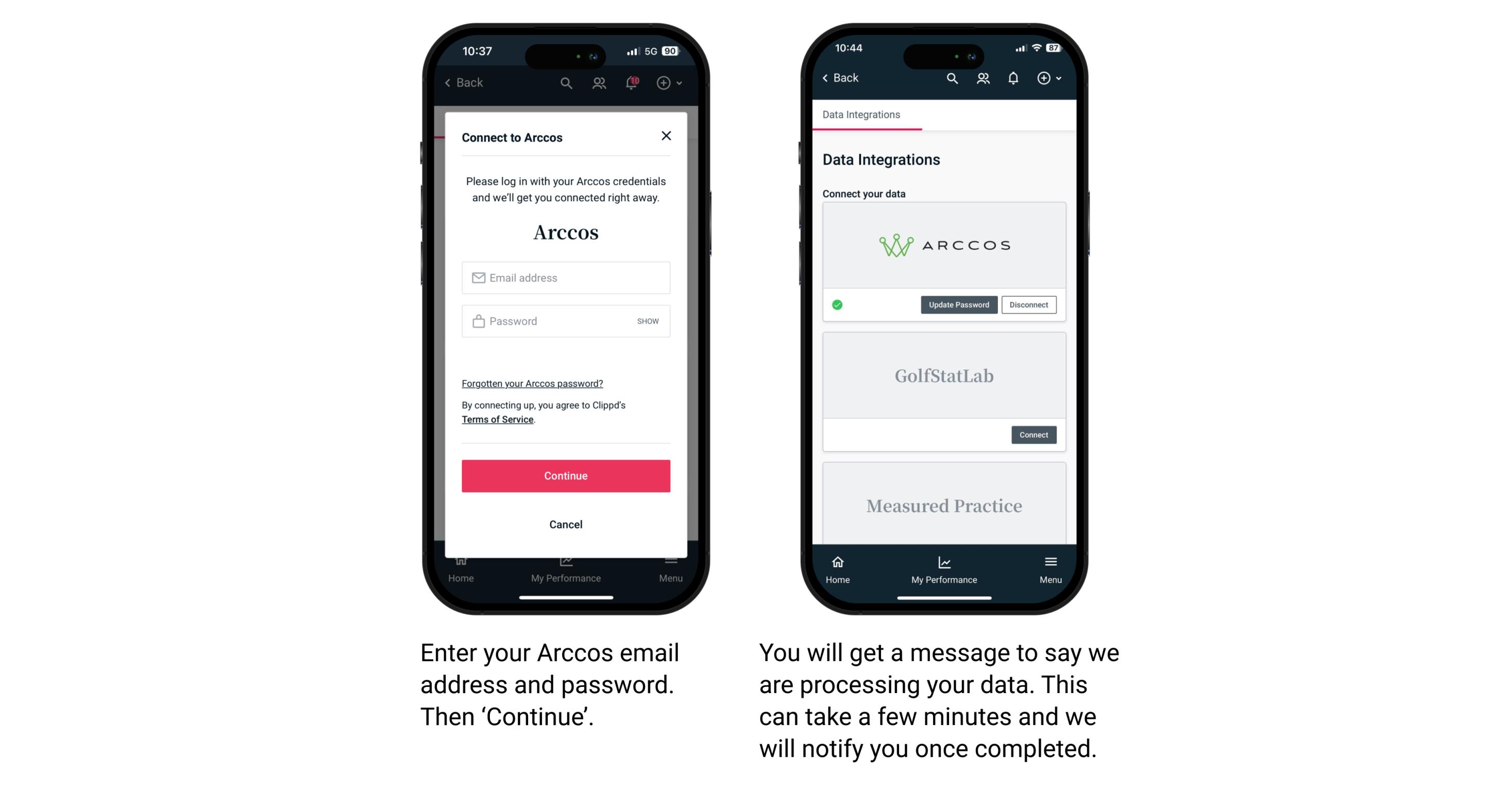 *Note: Once you have finished a round on Arccos, make sure you choose to publish your round and not have as private. If your round is private you can change it afterwards.
Here are a couple of other useful guides:
How to record your practice and preparation
How to record and enter practice drills
Updating edited rounds in Arccos

Did you find this useful? If so, leave a 👍 below!
If you have a question, click 'Reply to Thread' below and we'll get back to you.
Last edited by Josh; 10-07-23 at

15:34

.